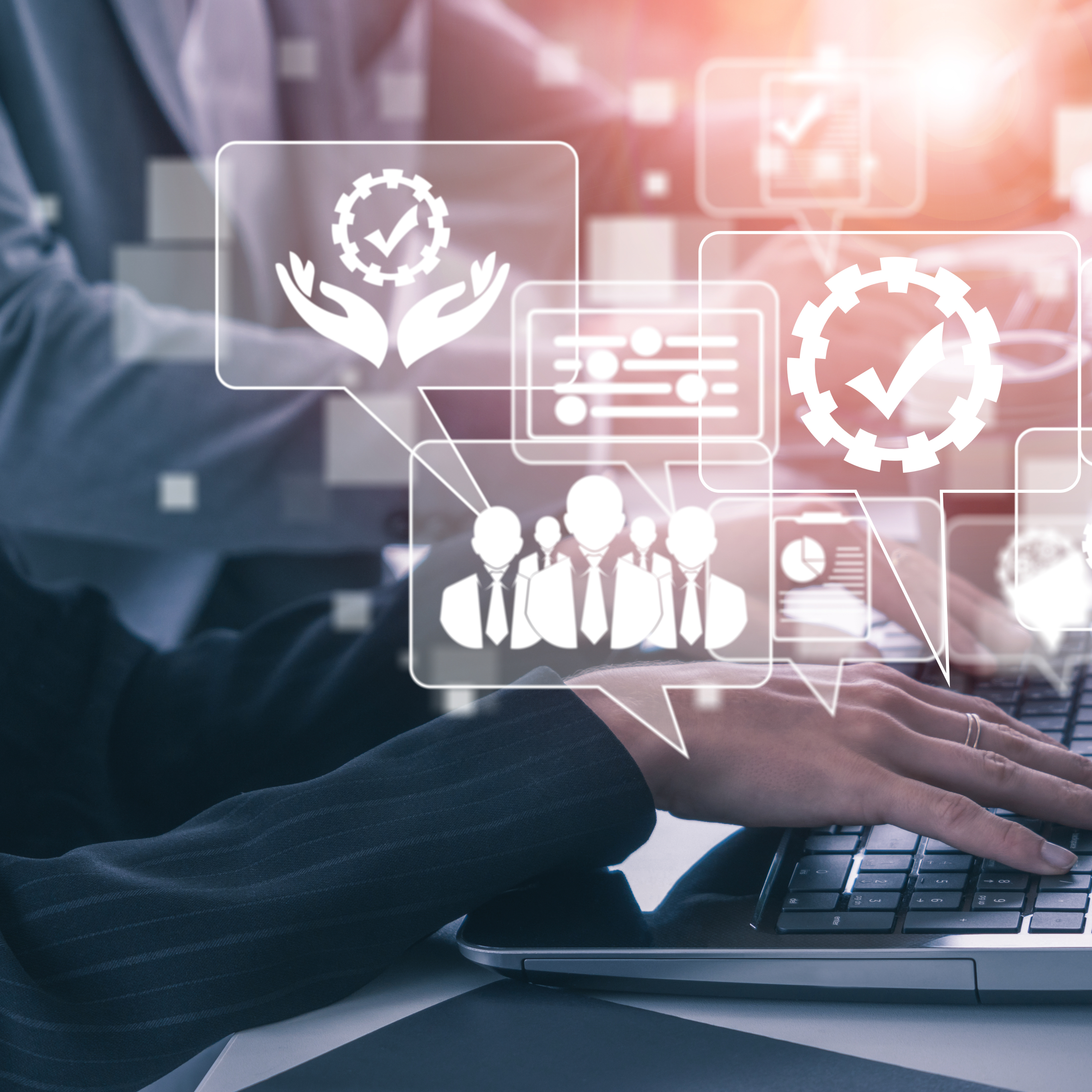 [Mantissa Group Report]
How Digital Twin Models Improve Quality Outcomes for Insurance Carriers
QA Consultants is committed to advancing automated testing methods and accelerators to optimize cost, efficiency, and risk reduction. Working with Canada's National Research Council and Ontario Center of Innovation, we developed a patented model-based testing (MBT) solution, which was recognized by Forrester Research in 2021.
MBT has become an excellent facilitator for QA programs and automation architects to build solutions for complex systems, and we believed it was well-suited for sectors like insurance, which use high permutation, rules-based processes.
This new report by Mantissa Group shows how QA Consultants' quality model-based testing for insurance, which we call QMTi, a digital twin model, vastly improved quality outcomes and test coverage for a major life and annuities insurance carrier in the U.S.
Download the report to find out the benefits of our solution, including:

A dramatic testing coverage increase to 40,000 automated test cases

100% test case coverage

80% reduction in FTE demand

2,500 person-hours compressed to 30 hours

Test cases represented in a visual model with codeless maintenance

AI capabilities to check PDF and other extract files
30 years of Quality Engineering leadership
QA Consultants is a leading provider of software quality engineering for insurance enterprises, and an award-winning onshore provider of software testing and quality assurance solutions. For almost 30 years, QA Consultants have successfully delivered 12,000+ mission-critical projects in the private, public, and not-for-profit sectors.
Toronto | Dallas | Los Angeles | New York | Ottawa
© 2023 QA Consultants Inc.